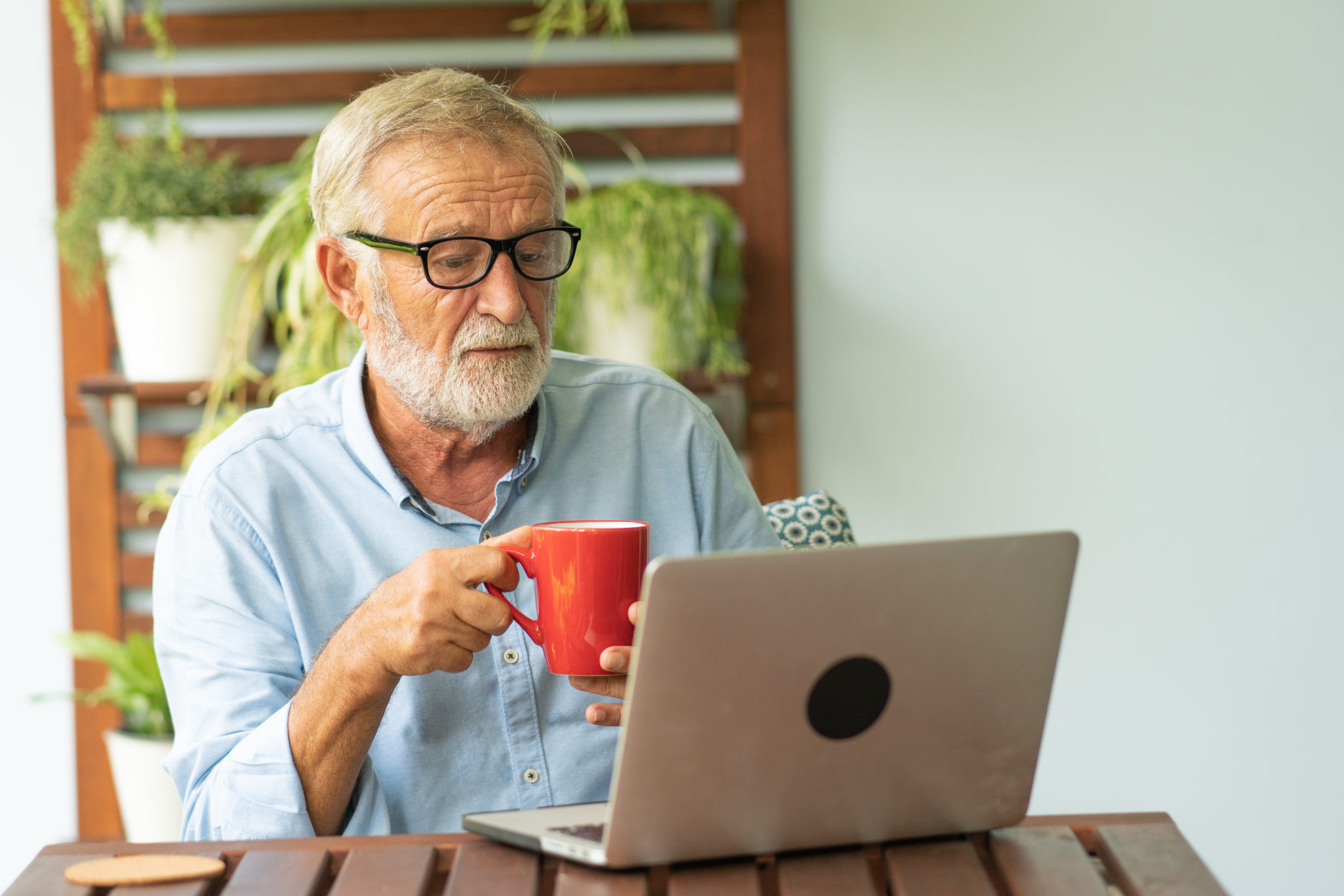 The Culpeper Enhances Preventative Measures Based on Federal Guidance
March 14, 2020
On March 13, President Trump declared a national emergency as a result of Coronavirus (COVID-19). This type of response triggers heightened infection control practices and protocols as recommended by the Centers for Disease Control (CDC), Virginia Department of Health (VDH) and the Center for Medicare and Medicaid Services (CMS).
As a result, CMS issued federal guidance to all nursing facilities in the U.S. that includes very specific and strict instructions regarding visitation in communities. Many of these instructions from CMS were already implemented by The Culpeper. We issued communications on March 3, March 10 and March 13 regarding our response to the changing situation. Based on this new federal guidance, effective immediately, Lakewood will not permit visitors into our community except for end-of-life situations.
We understand that communication between residents, family and friends is incredibly important and encourage communication in other ways such as the telephone, video chat, email or social media.
We urge all residents to refrain from attending nonessential events outside of our community, and to practice social distancing—defined by the CDC as avoiding mass gatherings and maintaining six feet of distance from others when possible—as there is a risk due to the continued spread. People can carry the virus without knowing it for up to 14 days after exposure. Please practice frequent hand washing and wash for at least 20 seconds.
In addition to the strict visitor instructions, all communal dining and group activities are suspended. We are are currently working hard to implement strategic, detailed plans to proceed with these changes in dining and programming services. We will issue specific guidelines for residents for all levels of care soon.
We continue to focus on infection control best practices with our team members and residents and will continue with the previous preventative measures communicated in our previous updates.
We apologize for any inconvenience our actions may cause, but believe it is in the best interest of our residents. Please check our COVID-19 website for the latest updates.