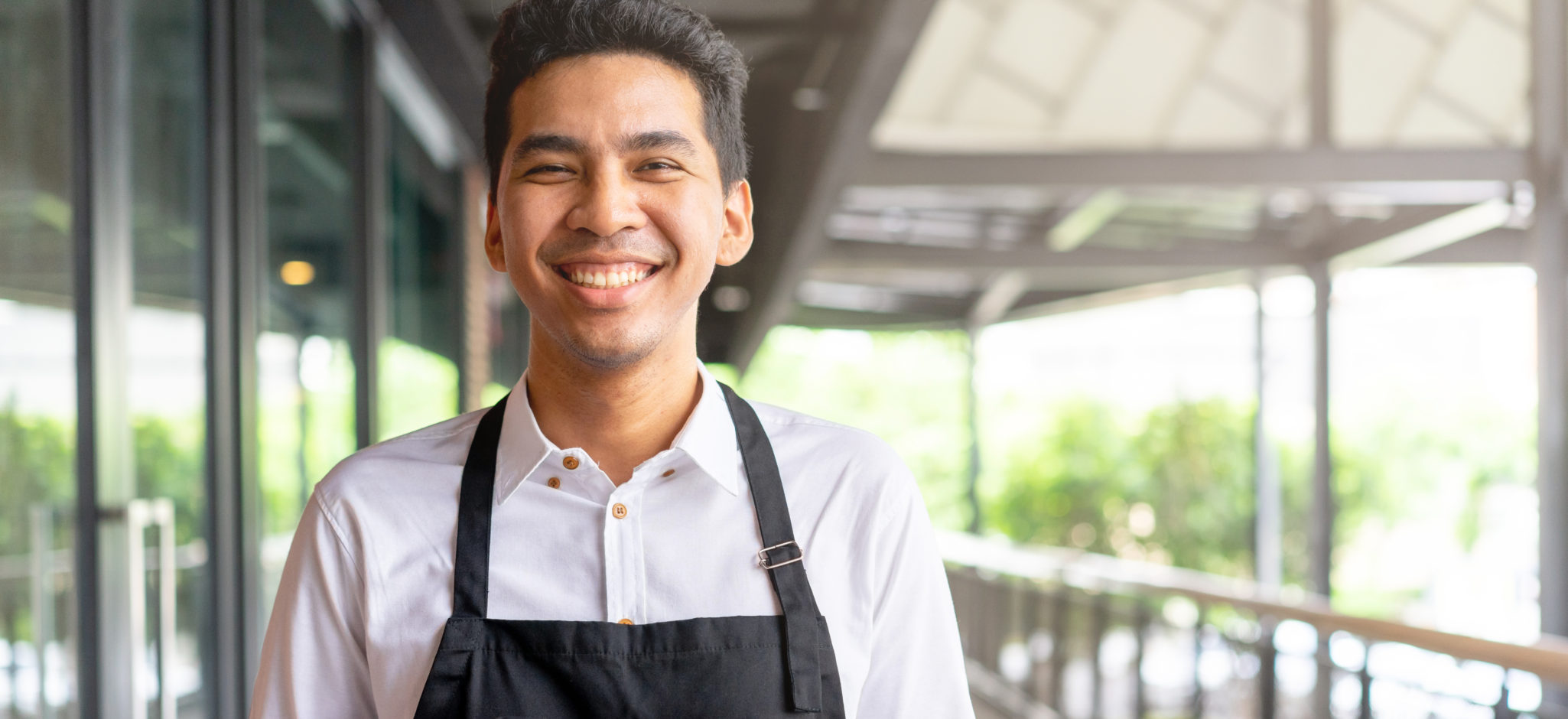 The Culpeper Is Hiring Workers Displaced By COVID-19
April 13, 2020
One month ago today, President Donald Trump declared a national emergency as a result of COVID-19. Not long after, Gov, Ralph Northam issued an executive order mandating the closure of non-essential brick-and-mortar businesses that can't ensure social distancing. These actions, while necessary to help stop the spread of the virus, have left many without a job.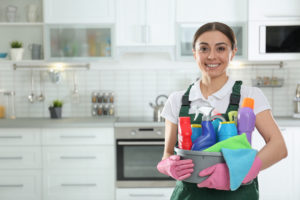 The Culpeper is still hiring. Workers who have been displaced by the ongoing pandemic are in high demand at our four communities. From dining services to facilities and housekeeping crews and nursing staff, positions are available.
The Culpeper is a dynamic, growing organization that is an employer-of-choice in the Culpeper area. The company offers competitive pay and benefits, including generous time off, health and dental benefits, educational opportunities and a 403B match.
Additionally, during this time of uncertainty, The Culpeper is giving employees who test positive for COVID-19 additional paid sick leave to be used for the self-quarantine period. Full-time team members diagnosed with a confirmed case will be granted an additional 10 days or 80 hours of paid sick leave. Part-time team members diagnosed with a confirmed case will receive their average time worked a week for a two-week period. For example, a team member that averages three shifts a week will be provided 48 hours of paid sick leave.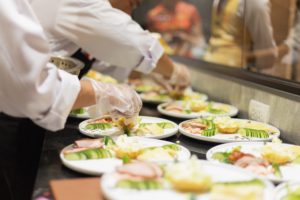 At The Culpeper, team members are part of an organization founded in faith and compassion. Residents and co-workers become like family and can be proud of working in an environment where we treat each other how we want to be treated.  The work team members do every day provides an essential service to the residents we serve.
In accordance with the Governor's order, the application and hiring process is being conducted digitally. Interviews will be conducted by phone or video chat and application materials can be submitted via email.
For a full list of available positions and information on how to apply, visit The Culpeper's careers page.