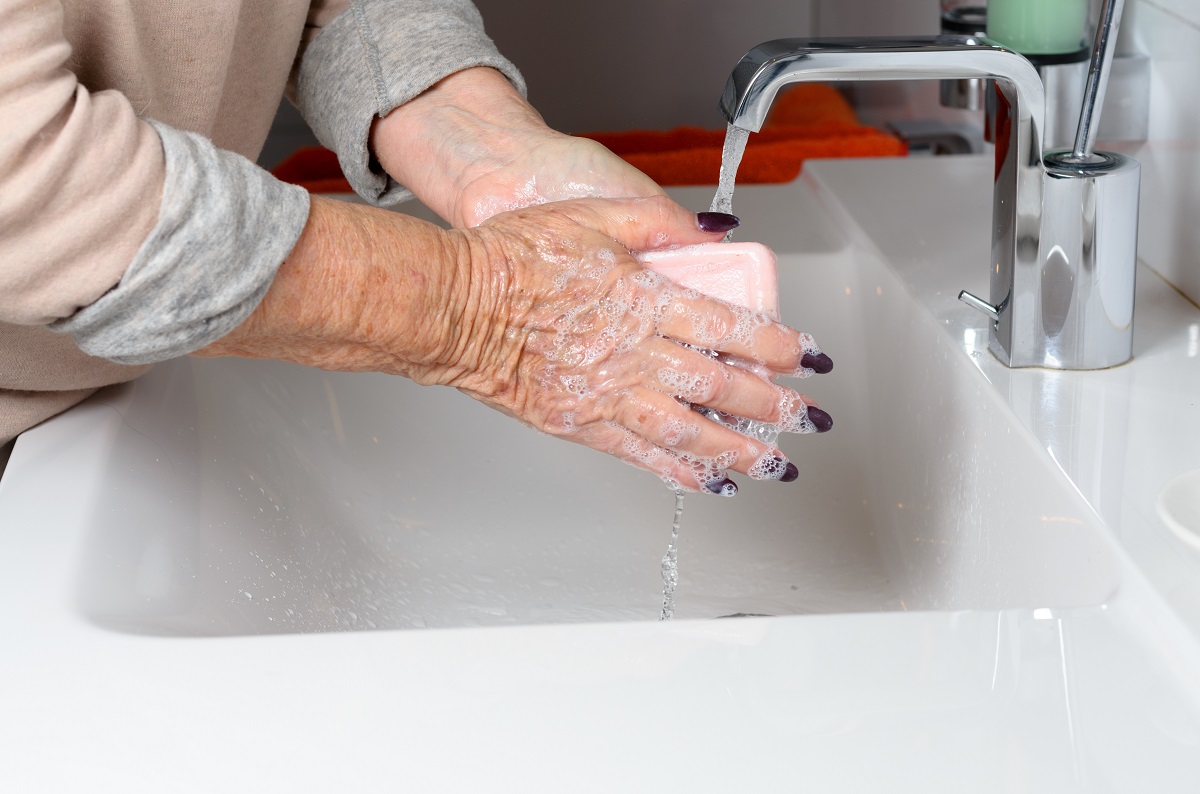 COVID-19 Communications Hub
July 13, 2020
Fast Facts
A second team member at The Culpeper tested positive for COVID-19, confirmed on July 11. The team member, who works as a CNA in the health care area, is recovering at home.
A team member from The Culpeper tested positive for COVID-19 on July 9. The team member is recovering at home. At this time, no other team members or residents at The Culpeper have tested positive for COVID-19. The management team reported the positive test result to the Virginia Department of Health per the guidelines set forth by the Centers for Medicare and Medicaid Services (CMS). The team member works in a coordinator role and has had minimal exposure to residents and other team members. The team member last worked a partial shift on July 9 and was tested the same afternoon with a rapid test completed locally. Contact tracing is underway to determine if other team members and residents might have been exposed.
Baseline testing for COVID-19 will be administered at The Culpeper the week of July 13. This testing involves all residents and team members who either reside or work within healthcare, memory care or assisted living care levels.
On March 3, The Culpeper issued a memo to all residents, staff, families and vendors that outlined the procedures the company implemented to keep residents safe. At that time, The Culpeper mandated that all visitors and staff be screened before entry into the higher levels of care—assisted living, health care and memory care—ahead of the Center for Disease Control and Prevention (CDC) recommendations.
On March 10, The Culpeper limited visitors to those necessary to residents' wellbeing or in end-of-life situations. The Culpeper continued screening all visitors, staff and vendors who entered the higher levels of care areas and further expanded screenings to all entrances at the community.
On March 13, The Culpeper restricted all visitors except in instances of end-of-life before the CDC made this recommendation. Every person who entered the community had to be screened for symptoms.
All communal dining and group activities were suspended on March 14. Transportation, except in the cases of medically necessary treatments and appointments, was also suspended that day.
The Culpeper started quarantining all non-essential packages on April 2. This policy was implemented due to recent research that shows the virus can live on surfaces for up to 72 hours.
Starting April 6, The Culpeper outfitted caregivers and team members who have interactions with residents with medical-grade facemasks. Team members who do not have interactions with residents are being provided with cloth facial coverings. 
Latest News
Community Contact
If you have questions or concerns, please reach out to The Culpeper's Executive Director Jim Jacobsen at 540-321-1301. Questions may be submitted via email at covidquestions@lifespireliving.org.
Additional Resources
Centers for Disease Control and Prevention
Leading Age of Virginia

Centers for Medicare & Medicaid Services