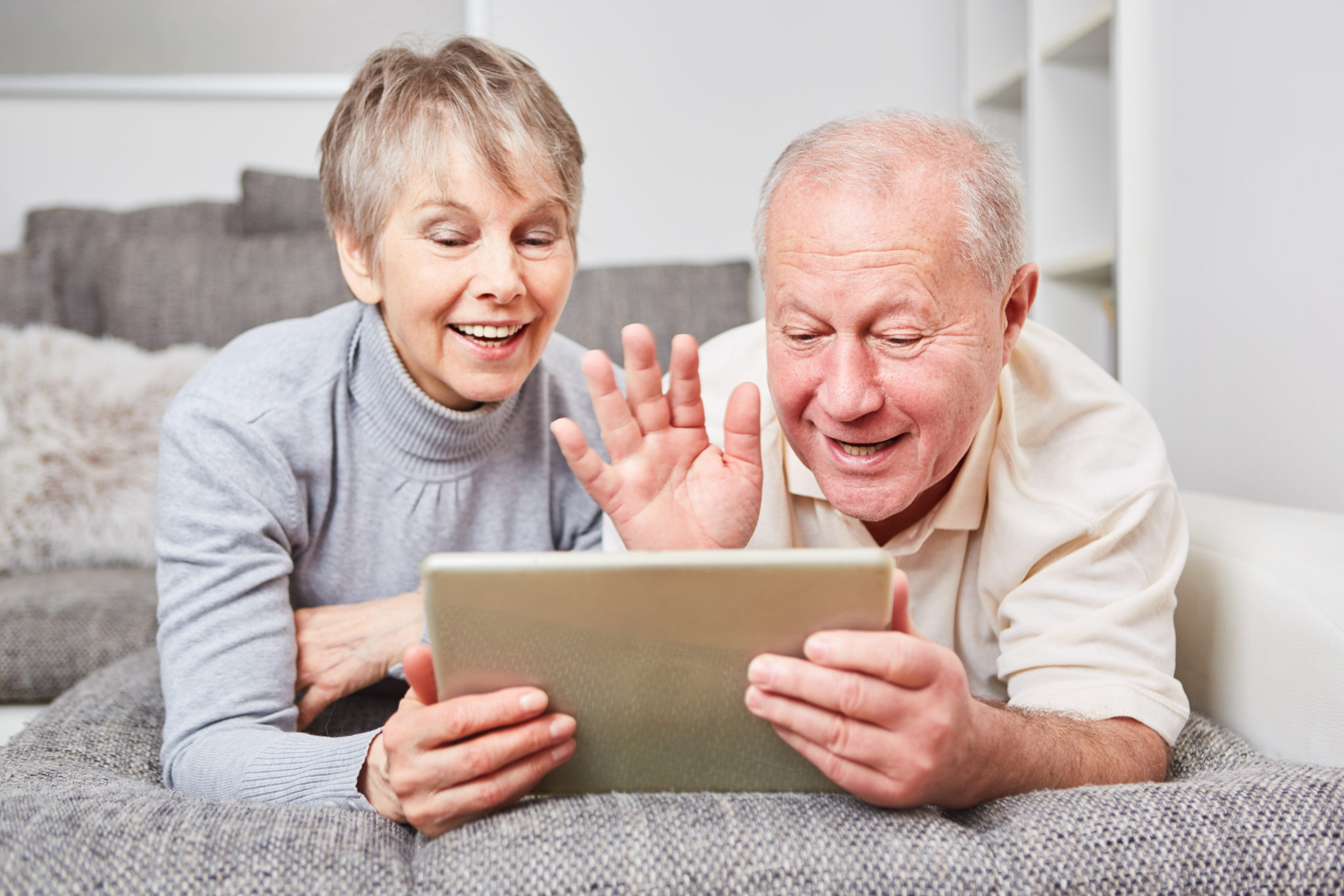 COVID-19 UPDATE: The Culpeper Restricts Visitors
March 13, 2020
The Culpeper's team has, and is, responding to the emerging health situation, Coronavirus (COVID-19), by continuing to implement additional practices to ensure the health and safety of the residents. The Culpeper does not have COVID-19 yet, but we are acting with an abundance of precaution for the protection of our residents, their families and team members.
As this situation evolves, our preventative measures will change to meet our objectives of proactive prevention and containment. Accordingly, as of today, we are implementing a plan to enhance the protective measures which are already in place. Effective March 13, visitation is restricted for all levels of care at The Culpeper. Visitors and guests will not be permitted except in certain situations, such as end-of-life for a resident or when a visitor is deemed essential for a resident's wellbeing and care.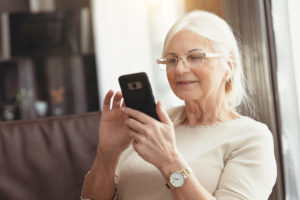 In lieu of visits, we encourage alternative means of communication such as phone, video, email, social media or other means. Please contact Jim Jacobsen at 540-321-1301 if you need assistance arranging alternative means of communication with your loved one. Questions may be submitted via email at covidquestions@lifespireliving.org.
Other Actions Taken by The Culpeper
Suspension of all transportation from the communities except in the cases of medically necessary treatments/appointments; this includes social outings such as shopping and entertainment trips.
Re-education of staff regarding infection control precautions, including the use of personal protective equipment.
Precautionary food service practices.
Suspension of intercommunity visits by our home office team members.
Recap of Actions Taken by The Culpeper
March 3: What Residents at The Culpeper Need to Know About Coronavirus
March 10: The Culpeper Limits Visitors Amid Coronavirus Concerns