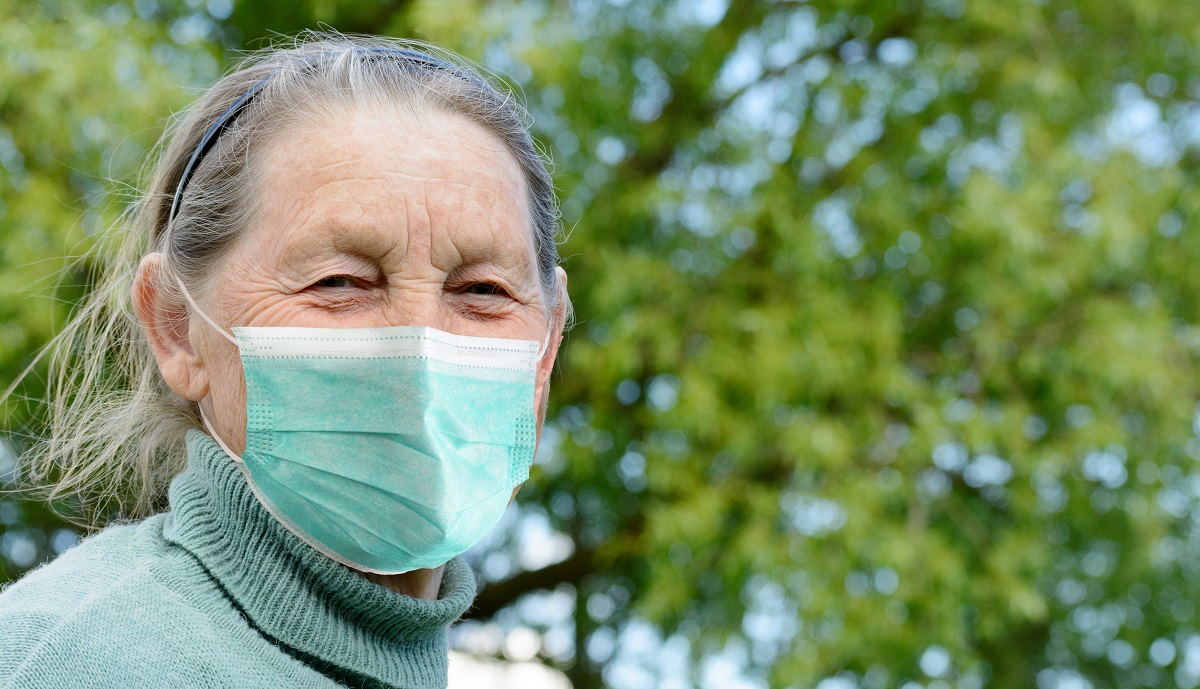 October 23: COVID-19 Update
October 23, 2020
Due to the recent positive cases of COVID-19 in memory care team members, testing was completed on Monday, October 19, for memory care and health care residents, team members, as well as a small group of independent and assisted living residents. The Culpeper's management team is happy to report that all the residents and team members tested negative for COVID-19. As part of the Virginia Department of Health (VDH) guidance and Center for Medicare and Medicaid Services regulations, the memory care and healthcare neighborhoods continue to be under quarantine and will undergo a second round of testing on Monday, October 26.
The quarantine for the small group of main building independent living and assisted living residents will be lifted on Sunday, October 25. Communal dining has resumed for independent and assisted living main building residents as well. Communal activities continue to be postponed until further notice. Residents continue to be discouraged from community outings other than medical appointments.
The management team will share testing results upon return, along with any new plans that develop. There are no residents exhibiting signs or symptoms of COVID-19 at this time. Visitation is still suspended. After two consecutive weeks of negative results, the management team will consider allowing indoor visitation to resume. Please continue to watch for more information. Zoom, Skype and window visits will continue with appropriate reservations.
All team members continue to utilize proper protective equipment. The Culpeper's team is following all necessary precautions and guidelines set forth by the CMS and VDH to limit the spread of the virus.
Please check the COVID-19 communications hub for up-to-date information. Questions or concerns may be submitted via email at jjacobsen@theculpeper.org, bstarkie@theculpeper.org or 540-825-2411.