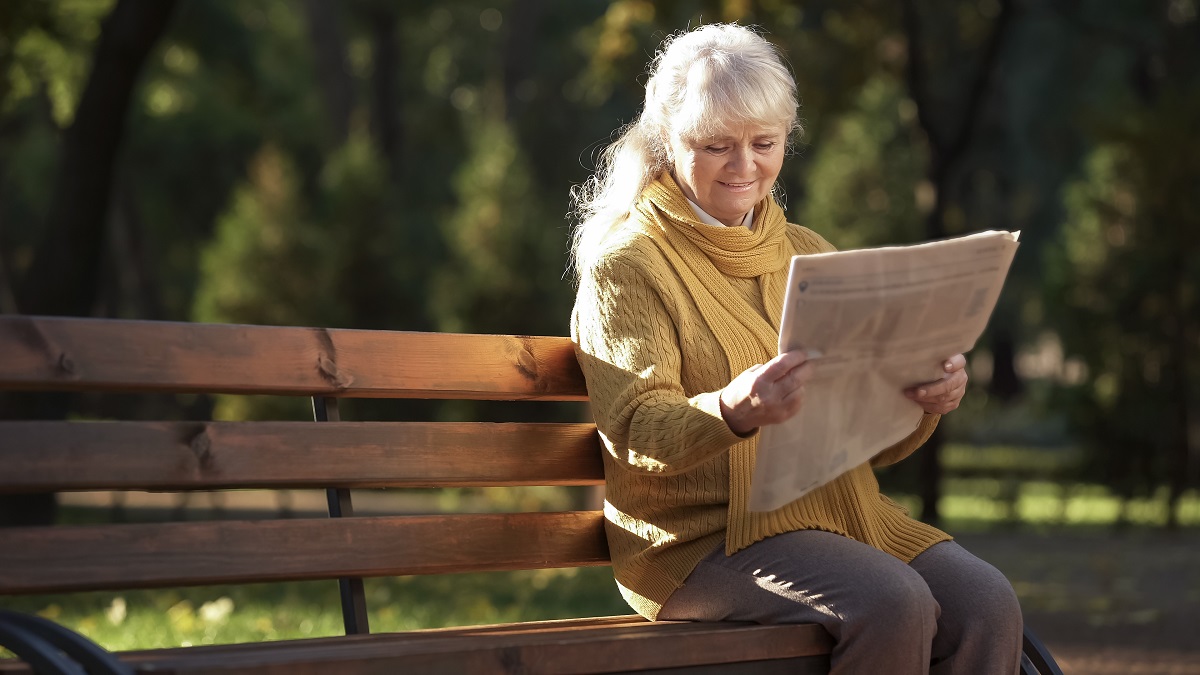 COVID-19 Baseline Testing Schedule
June 18, 2020
Thank you to Culpeper residents, families and staff for adherence to the precautions and guidelines which have been put in place over the last several months. The Culpeper's proactive approach to these precautions has proven thus far to be beneficial to all. As the Culpeper team continues to be vigilant with our efforts to control and prevent the spread of COVID-19, we fully understand that wellness is defined not only by physical status but also psychosocial wellbeing. This is why we are working diligently with the Virginia Department of Health (VDH) to implement the testing plans and procedures which will enable us to move through the COVID phases, issued by the Centers for Medicare and Medicaid Services (CMS), in an expedient manner.
The following provides a high-level understanding of the impact of each phase for residents, families and team members:
Phase 1 – Current State: visitation only in end of life circumstance and medical necessity
Phase 2 – Small group activities and limited communal dining will be put in place
Phase 3 – Indoor visitation will be permitted if appropriate precautions are taken (i.e. screening, facemasks, sanitize hands and social distancing)
The timing as to when The Culpeper will enter each of these phases is based upon the timing and results of testing for COVID-19 which is required by VDH and CMS to enter phase two. This testing involves all residents and team members who either reside or work within healthcare, memory care or assisted living care levels. Everyone will be tested according to VDH requirements, twice over a seven to ten-day period. The Culpeper consults with the local health department to determine actions needed as the testing process begins and is carried out.
To the greatest extent possible, the least invasive short swab test will be used. There will be a special team of employees assigned to carry out these procedures. If there are any positive test results, we will be required to trace the contacts of the infected individual and possibly quarantine residents who have had close contact with this individual. If a resident is infected, they will be placed on quarantine for fourteen days. If a team member is infected, they will be sent home to recover for this same duration.
Although we have taken all precautions and have a generous supply of personal protective equipment (PPE), it is possible that one or more of our campuses yield positive results. This outcome may place a strain on both staffing and PPE inventory. To ensure we mitigate these risks, we are staggering testing dates. Testing will be administered at The Culpeper the week of July 13.
Please keep in mind that this date is subject to change based upon prospective receipt of more specific guidelines from VDH. In such cases, we will post alternative dates for this testing and the results related thereto in the COVID-19 section of our website. As these dates draw near, please be looking for more detailed correspondence from our clinical team. In the meantime, if you have any questions, please feel free to reach out to the health care administrator or executive director.